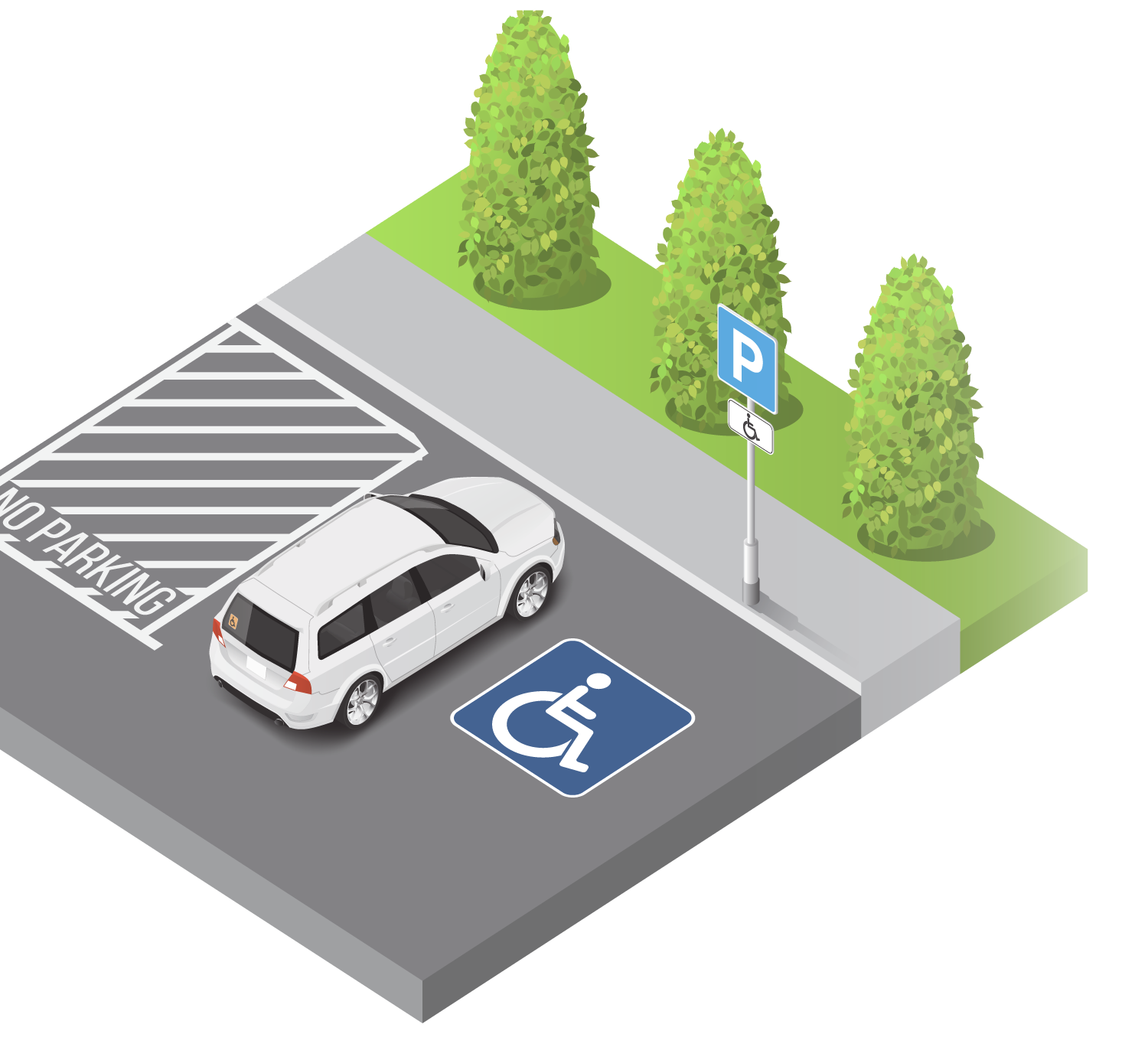 A conversion is selling more than a vehicle.
Run your mobility dealership with an industry specific tool
Working with industry leaders, DealerTeam designed a complete management system to integrate Sales, Service, Rentals and the Business Office. More than 80 locations nationwide depend on our platform to improve customer relationships, manage the vehicle lifecycle, schedule service appointments, write purchase orders, and manage parts inventories.
Best of all, desk deals in a system that recognizes the Chassis separate from the Conversion. Add pre-built Parts Kits including labor, Equipment, and Service Contracts to deals using only clicks. Record standard tax rates based on location and remove tax for equipment sold with a doctor's prescription.
Mobility Specific
Capabilities in addition to standard DealerTeam
Configure, Price, Quote
Join the customer, vehicle, and trade information with one click. Offer multiple quotes with different vehicles and equipment configurations. Auto-populate and print Laser, Dot Matrix, and State required forms with the click of a button.
Won Deals
Intelligently route deals through approvals, service, delivery and the business office. Create repair orders automatically for the service department when equipment is sold on deals. Print all necessary forms for the Buyer, Insurance Companies, and Payors.
Conversions
Although the conversion is installed to the chassis they remain separate on a deal. Tax and account for conversions independently from the chassis. Maintain records of conversions installed on your customer vehicles not purchased from the dealership.
Mobility Leads
DealerTeam is Braun Live Leads certified partner and accepts standard ADF formatted leads from 3rd party sites and your website provider. Systematically create new leads and distribute to the right groups based upon rules you set.
What
Clients

Say?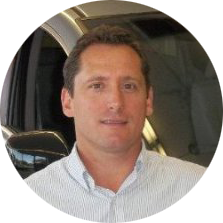 I think the DealerTeam program is one of the best systems out there.
It's as cutting edge and robust as I've seen a program during my 25 years in the mobility industry.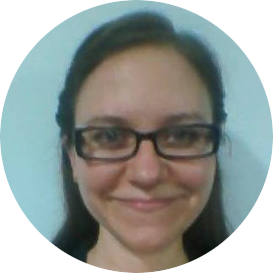 The support aspect to this product alone is worth it.
Plus, the staff is phenomenal. They are very knowledgable about Salesforce. DealerTeam staff is eager to help you with any question. They are able to explain very complex technical things in laymans terms. This is such a rare find for a dev shop. They are extremely professional and have only been a pleasure to work with.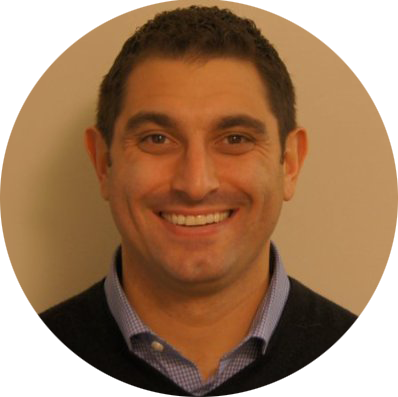 It doesn't get much better than this.
Dealerteam is simply the best solution out there, especially for the small to midsized group. It flips the entire Dealer technology landscape upside down. Now we can have solutions tailored to our EXACT business cases precisely WHEN we want them. It's about time Dealers stop building process around technology and start building technology around process...