PARTNER WITH DEALER TEAM FOR LONG-TERM SUCCESS
We have unrivaled experience bringing automotive goals to life on the world's most advanced enterprise platform, no matter how audacious.
New users can get up and running with self-guided training, online help and access to the customer community.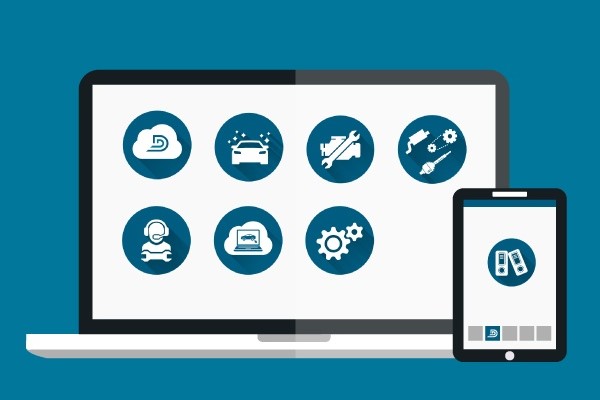 Got coders? Gain access to our development team for advice, guidance and code review.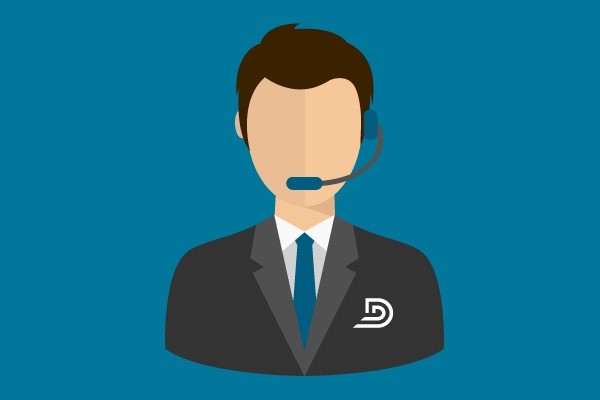 Get expert advice, developer support, multi-channel help, and configuration services.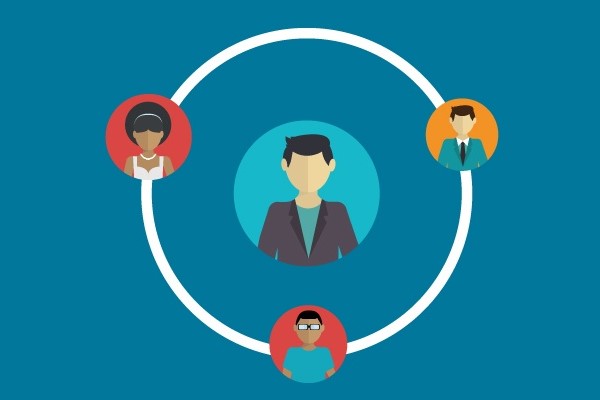 Partner with DealerTeam to craft a bespoke solution that meets the specific needs of your organization.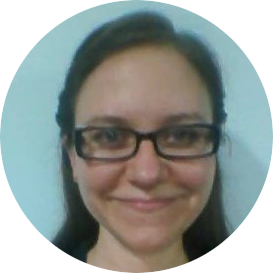 Lauren Pugh
United Access
"The support aspect to this product alone is worth it. Plus, the staff is phenomenal. They are very knowledgable about Salesforce. DealerTeam staff is eager to help you with any question. They are able to explain very complex technical things in laymans terms. This is such a rare find for a dev shop. They are extremely professional and have only been a pleasure to work with."

Scott Levin
Auction Direct USA, Raleigh NC
"Even better than the CRM is the support I receive from the Dealer Team Support Group! I manage a Business Development Center in a high volume retail super center. We handle approximately 2500 contacts a month. The only way we can successfully and thoroughly help all of our customers is through Dealer Team. From documenting history to setting tasks my team and myself spend about 90% of our day immersed in Dealerteam. Also, for real time inventory access and information gathering it is the best CRM I have ever used in my 25+ years of experience."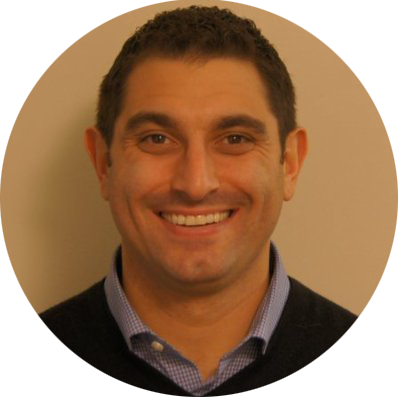 Mark Nemith
Nemith Nissan Volvo
"It doesn't get much better than this. Dealerteam is simply the best solution out there, especially for the small to midsized group. It flips the entire Dealer technology landscape upside down. Now we can have solutions tailored to our EXACT business cases precisely WHEN we want them. It's about time Dealers stop building process around technology and start building technology around process..."