OPTIMIZED DEALER INVENTORY
Know the right vehicles to touch every time.
DealerTeam offers a comprehensive management solution that enables you to control the vehicle lifecycle from early acquisition, to merchandising, including repair orders and service history. Reports and dashboards track metrics around in-stock vehicle interest, customer demos, and deal conversion rates.
Track status updates through automated workflows and expose bottlenecks in the reconditioning process. Accelerate the time it takes to get vehicles retail ready. Our Automotive Success Platform makes it easy to upload images, advertised sales promos, and support a larger customer presence on your website.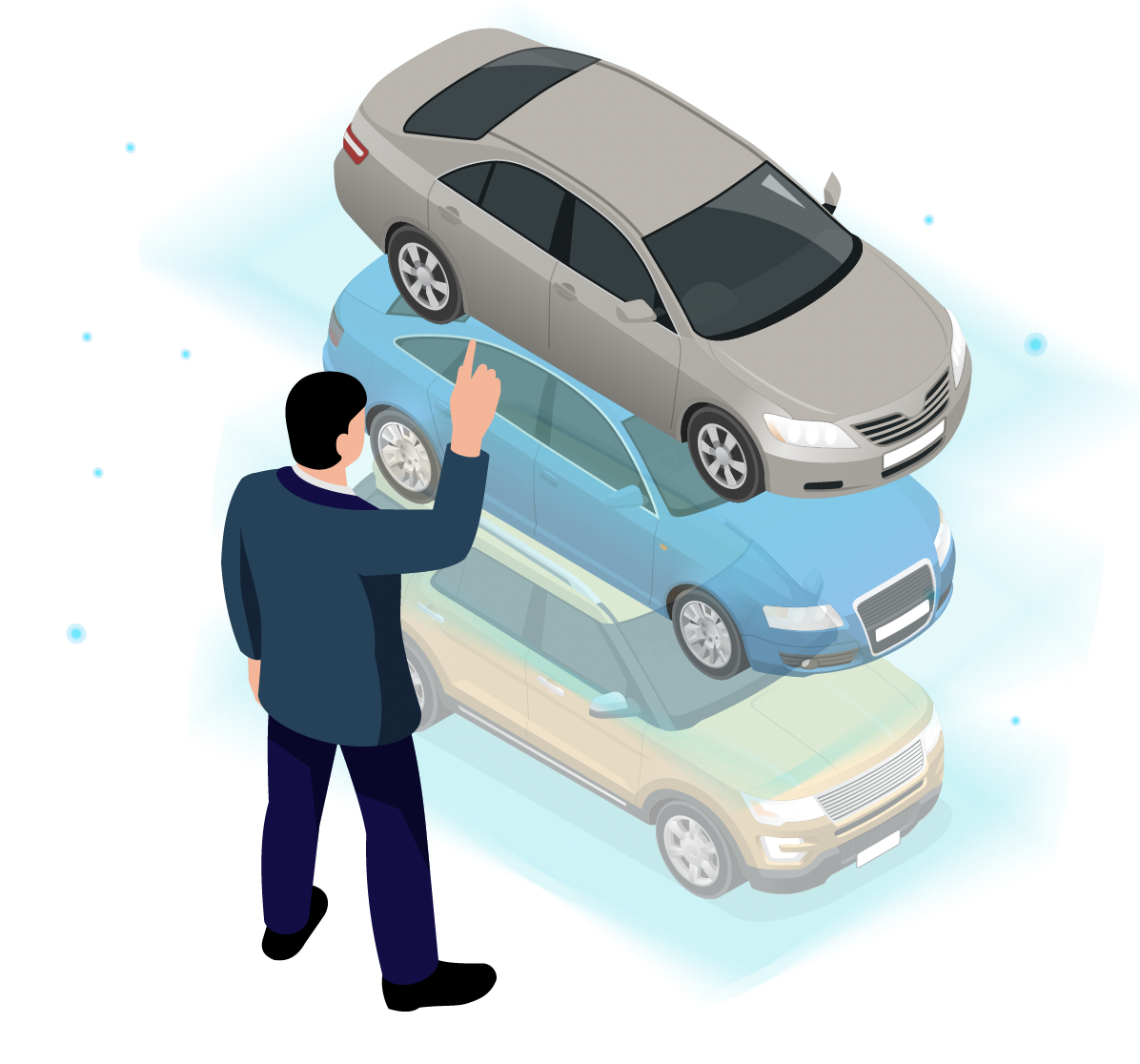 Appraisals
Cloud computing for dealerships enhances vehicle appraisals with real-time technology to base price on wholesale or market value. Control risk and maximize the value of your investments.
Inventory Performance
Intelligent reporting and analytics to better manage your inventory and help you make informed acquisitions, better dealer trades, and stay current with target pricing.
Merchandising
One intuitive interface across all devices to merchandise, manage photographs, and market your inventory across multiple channels. One solution to maximize exposure, capture customer interest, and reduce average days in stock.
Mobile
Use your mobile device to stock, shoot, and add new vehicles to inventory. Look up vehicle specs and features while walking the lot or casually talking with a customer. Make decisions based off real-time data and merchandise from anywhere.
RECONDITIONING LIFE CYCLE
From appraisal, to acquisition, to stocking, DealerTeam offers a complete solution to manage and accelerate the reconditioning life cycle. Use a tablet to make damage notations and save them in the vehicle appraisal. Follow important records, attach and share documents, and improve communication to get the job done.
Intelligent workflows send notifications and mobile alerts when status updates occur. Expose bottlenecks in the reconditioning process and manage sublet vendors to improve turnaround time. Get more vehicles retail ready and boost your inventory.