DealerTeam is founded on the concept that technology should enhance the user's experience. Each day we work to reduce the undue burden of business and technology and strive to become leaders in Automotive Retail Technology.
DEALERTEAM AGREEMENTS
Find copies of our agreements at the links below:
Professional Services Agreement
Agreements Archive
(For copies of previous agreements see the Agreement Archive.)
Have questions or want to learn more? Drop us a call or an email.
EMBRACING THE 4TH INDUSTRIAL REVOLUTION
We are in challenging times and change is moving at an exponential rate. DealerTeam brings your dealerships into the next and possibly final stage of the industrial revolution with scalable automation focused on customer success and transactional ease.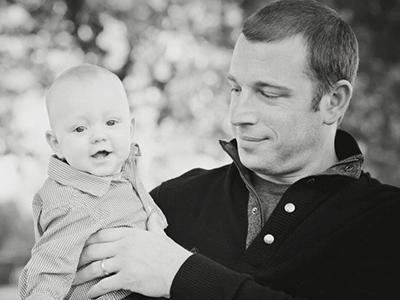 Jarrett Kuljis
Founder / CEO
After years in the business, I found myself looking for technology that could keep pace with the rest of our digital world. I found many options to silo my data in legacy solutions with limited extensibility. Together with other lead technologist in Automotive/Cloud Computing we are re-architecting the traditional Dealership Management System to be customer centric, modern, mobile and API driven. Now is the time for an open-compute engine built on the world's leader in both CRM and Platform as a Service - Introducing DealerTeam and the Automotive Success Platform.