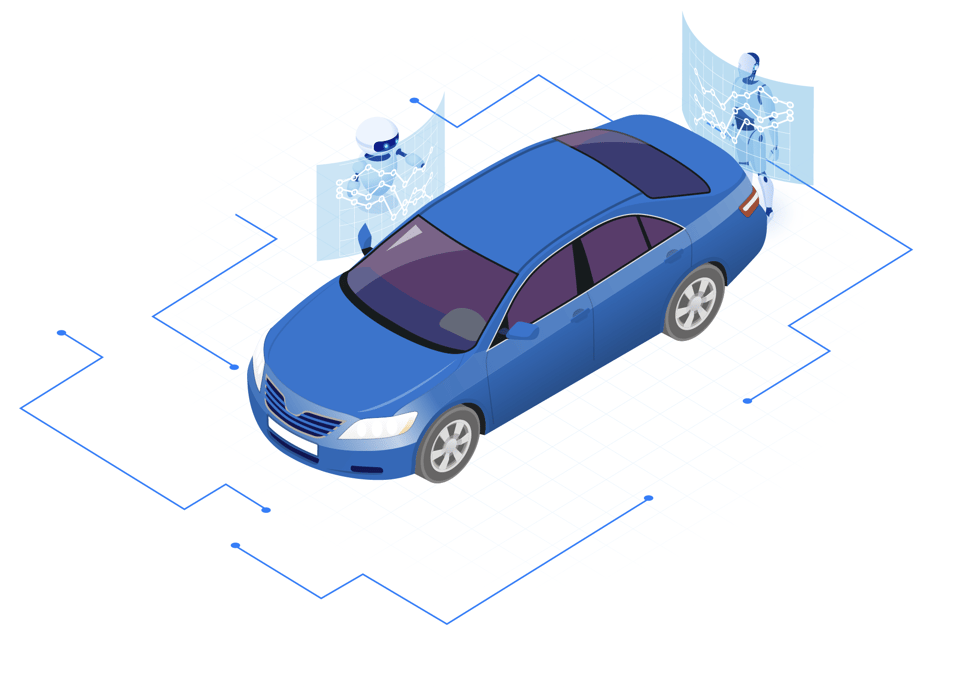 LEVERAGE THE DEALER CLOUD
Your priorities are our priorities
Built on the world's most flexible cloud platform, DealerTeam can quickly adapt our dealership management system to meet the unique needs of your organization. Our dealer-specific data model and structured business objects allow for easy integration and quick setup. Engage with industry experts to help plan custom applications and achieve your dealership's specific requirements.
Gain access to a dedicated success manager and build a roadmap to achieve your business goals.
Available Success Plans and Service Engagements help you get the most out of your dealership software.
Business Flows
If your dealership does things like everyone else how do you expect to compete? Automate your complex business processes to streamline and simplify dealership operations. Ensure the right actions are happening at the right time and the entire team is notified.
Dealership In Your Pocket
Everything that's available in your DealerTeam system is available through the Salesforce1 mobile app. Customize the screens and flows to give the entire team access to the right information at the right time wherever they happen to be.
Apex Triggers
Triggers allow you to perform custom actions before or after a record updates in DealerTeam. Create new records, update related records, send notifications and messages to customers based upon changing circumstances.
Lightning Web Components
Adjust the solution to present and collect the information most relevant to you. DealerTeam will guide you through developing the ideal interface to make the Goldilocks user experience...just right.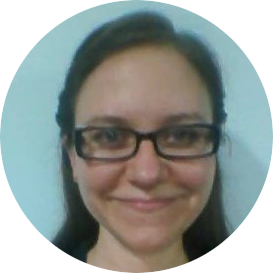 Lauren Pugh
United Access
"The support aspect to this product alone is worth it. Plus, the staff is phenomenal. They are very knowledgable about Salesforce. DealerTeam staff is eager to help you with any question. They are able to explain very complex technical things in laymans terms. This is such a rare find for a dev shop. They are extremely professional and have only been a pleasure to work with."

Scott Levin
Auction Direct USA, Raleigh NC
"Even better than the CRM is the support I receive from the Dealer Team Support Group! I manage a Business Development Center in a high volume retail super center. We handle approximately 2500 contacts a month. The only way we can successfully and thoroughly help all of our customers is through Dealer Team. From documenting history to setting tasks my team and myself spend about 90% of our day immersed in Dealerteam. Also, for real time inventory access and information gathering it is the best CRM I have ever used in my 25+ years of experience."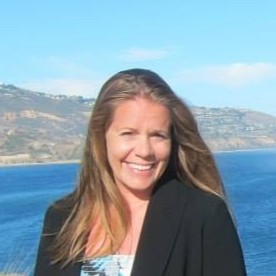 Jannette Conrad
VP Transformation at VMI
"A year ago, our company embarked on the adventure of updating our systems from a platform that was over 20 years old. DealerTeam took the time to come in and learn our entire organization, the teams, the process, the goals, and listened closely to what we were asking for. They invested in us and I could tell they wanted us to win, which made them not only easy to trust but fun to work with. We now have a new system that has made it possible for our teams to work remotely, something we never would have been able to do a year ago. DealerTeam also help us launched a Community for our dealers where they have access to information they never had in the past. Thank you for making our dreams reality!"

User Adoption
DealerTeam becomes part of your dealership DNA. Help get off to a strong start and boost user adoption with training programs that help teach not only how to use DealerTeam, but how YOUR organization uses it. Detail the specific requirements for each screen and teach your users how workflows help to their advantage.

Integrations
The Salesforce App Cloud was designed from the ground up for integration. Let DealerTeam help you leverage the free and open API included with our platform. Build two-way integrations to interact with other systems and craft solutions that make for rich user experiences. Ensure data quality and reduce the need to work out of multiple systems.

Communities
Modern consumers demand the ability to access personal information and communicate on their terms. Connect in an entirely new way by offering controlled interactions with your CRM/DMS. Communities allow customers to collaborate online, meet with your team, schedule appointments, improve customer satisfaction, and drive dealership loyalty.